By Digz for Petrolution General News on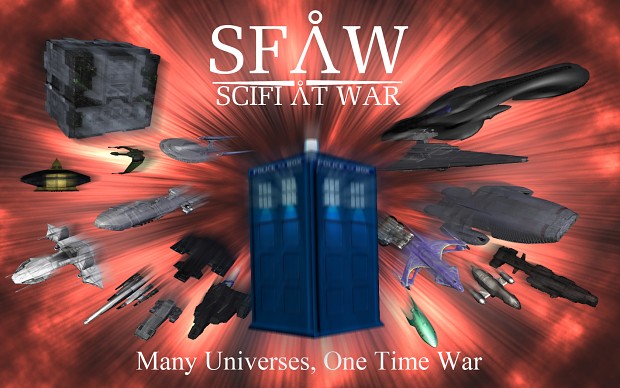 A new version of the Sci-Fi at War Mod has been released, we have been informed by Spinobreaker that this may be the
last update
for a while, so make sure you get this update of the mod and treasure it! Click the download button below to start your modgasm!
title="Download SFAW V0.8 - Mod DB" target="_blank">
alt="SFAW V0.8" />
Also please be aware that some people are having some issues starting this mod up, if you are getting these problems please look at the file ModDB page located
here
and check for comments. If you have any problems please post here too and when a fix has been found a news post will be posted here so everyone can see the fix.